Have any questions?
Leave a message and we will answer you:
Barrel Floated Net Pens
One of the most popular forms of fish production is Barrel Floated Net Pen.
Cages in a variety of shapes such as rectangular, squire shape, cylindrical or polygonal, can be easily constructed by the fish farmer using cheap materials such as wood, barrels and nets.
Cage components consist of frame, nets, floats, weights and ropes. The frame of the cheap cage can be made from wood and should be coated with a water resistant paint. For the floating cages, flotation can be provided by plastic barrels, sealed metallic barrels or any other suitable floating material.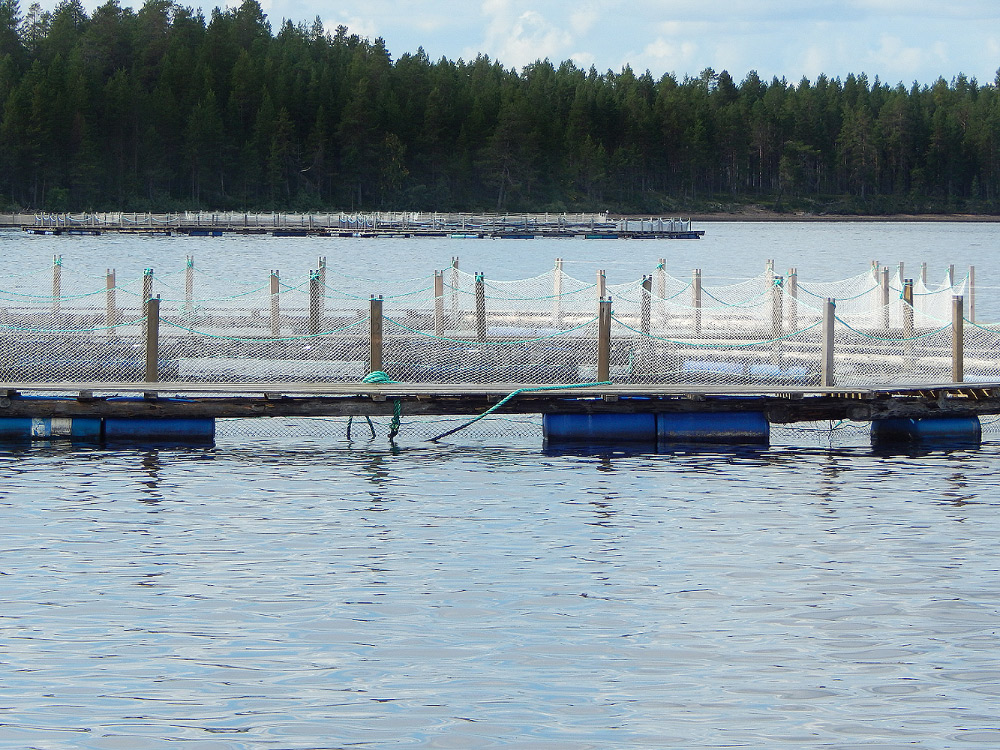 Advantages:
Easy to assemble;
Average speed of assembly;
Low cost.
Disadvantages:
Unsafe construction;
Small period of exploitation (2-3 seasons);
Quiet water location only;
The relatively small size of cages;
Permanent control and overhaul.
Our knowledge and experience allows us to make custom Barrel Floated Net Pen in any dimension using any type of material. You can configure the Barrel Floated Net Pen to meet your requirements.