Have any questions?
Leave a message and we will answer you:
Steel Cages
The steel cage consists of separate modules, which are collected in different cages (square, rectangle, etc).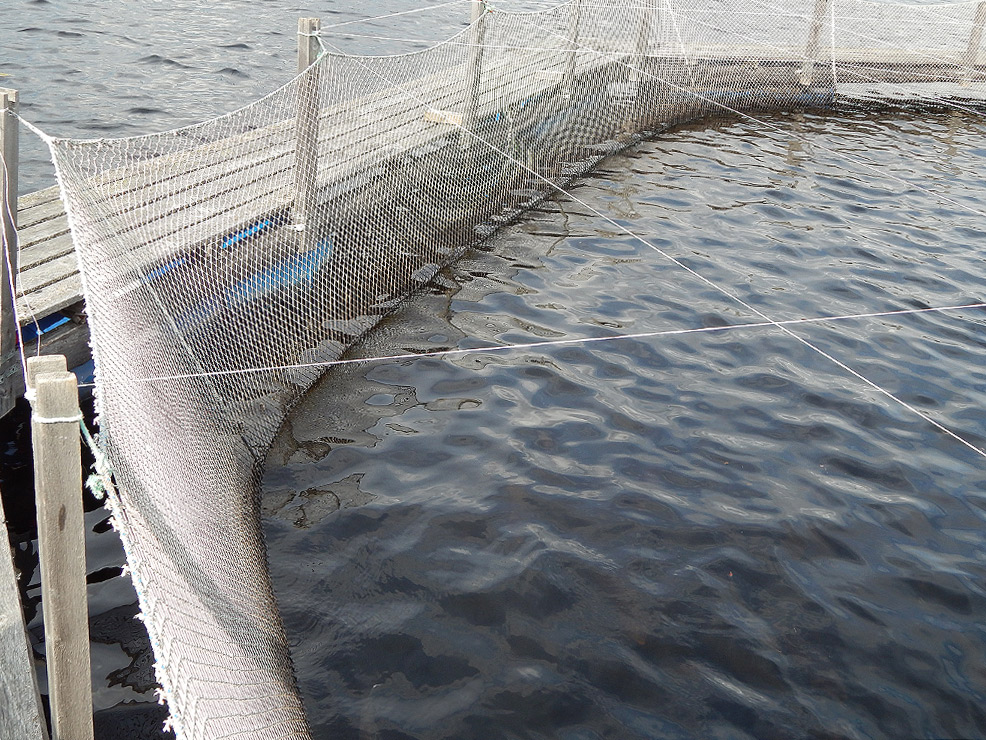 The module consists of three main parts (steel frame, handrails and floats). Steel frame with walkways is the main part of the system. The steel cages include smart solutions for fully integrated non-slip walkways, removable handrails, net supports and UV stabilized PE floats. The modules are mounted by a 3-4 people crew.
Advantages:
Easy to assemble;
High speed of assembly;
Low cost;
Long period of use.
Disadvantages:
Average corrosion resistance;
Small period of use in salt water;
Quiet water location only;
The relatively small size of cages;
Permanent paintwork control/