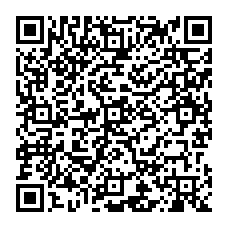 Group of Company «LUXSOL»
We are glad to present to you the brief resume of Group of Company «LUXSOL» successfully working in the market of the Russian Federation and the CIS countries for more than 8 years.
The structure of our Group consists of the following organizations:
LLC «Luxsol»
LLC «Luxsol aqua»
Merging of acting structures into united corporation provided us with a portfolio of significant orders and more effective management. Strong Controll and Flexibility of structure during realization of building projects – our basic advantage in work with Customers at any level including State Customer.
Regulated interaction of structures evidently reduces not only labour costs, but also timeframes of production manufacturing. It helps us to successfully manage with responsible contracts and investment projects.
Professional experience of management
Long-term professional experience of management in complex with energy, reliability and collective spirit of all employees of corporation –that's what makes «LUXSOL» successful. We wish, that as much as possible of our Customers, colleagues and friends could evaluate in practice the individuality, creativity, technological level and technical professionalism of Group of Companies «LUXSOL».