Have any questions?
Leave a message and we will answer you:
Fish Farming equipment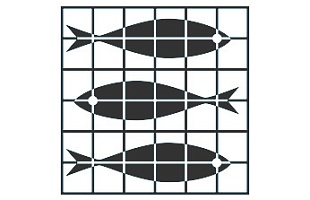 Fishing nets
Fish consumption has been going up globally due to increasing population and a growing trend towards healthy eating. Thanks to the high protein content of fish, it is becoming an ever-more popular choice for health conscious consumers. So the fishing equipment market exhibits the most rapid growth. And fishing net is one of its essential attributes.
Read MORE